It's not so hard to measure how many miles you travel these days. A thousand miles is not that far in distance physically. But when you measure a journey you take when you travel. A thousand miles sounds pretty far and it will never ends.
To move, to breathe, to fly, to float,
To gain all while you give,
To roam the roads of lands remote,
To travel is to live.Hans Christian Anderson
Growing up, my mom regularly bought a travel magazine,translated in English as, " Travel Around The World". (and I think she still kept all the copies til these days.) It features articles and pictures of interesting places around the world. I think it sparked my curiosity about the rest of the world. What would it look like? How do they live? It made me want to see those places with my own eyes.
As far back as I could remember, my family always travels. Every summer we went to places all over Thailand. I never really looked at the surroundings. It was just fun to play with friends and excited to sleep in a hotel. Until one trip, when we got back, I started to write things I had seen or had done. I started noticing, not just the place but people around it.
I feel lucky and grateful that I have a chance to travel. I believe travel is a good way to stretch our mind. Experiencing new sights, new smells, and new sounds can change our perspective of viewing things in our normal life that we're used to.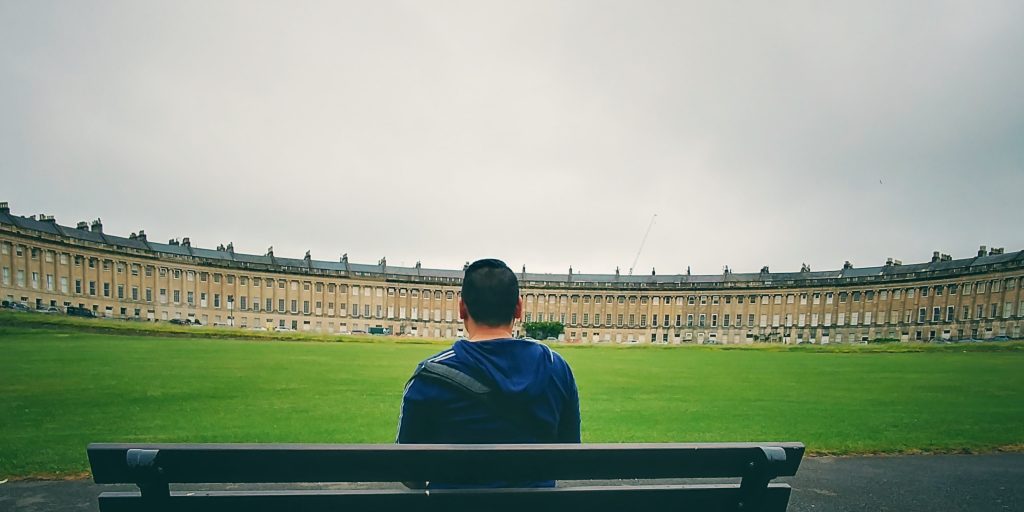 Pictures worth a thousand words 
That is exactly how I want to capture my memory of those beautiful places. I try not just capture the image , but I want to tell the story of the places and people.  Hope you see what I saw from my photographs.
These are some of the places that I've been to. There are still so much more where I want to go. Hope you enjoy the images and inspire you to travel too.
Happy Traveling
Patt W
---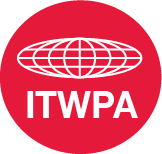 I am a member of ITWPA – International Travel Writers and Photographers Alliance.
Dear Editors and Publishers: Please do contact me for travel writing and photography assignments around the world that would respond to your needs. Looking forward to our collaboration.
Check out my other writing on Thailand traveling site here     
Interested in advertising on my website or be a guest writer, please click here for Work With Me page to find out more