Who would have thought that this hidden gem is just 10 miles outside Washington, DC . At Claude Moore Colonial Farm- a living museum that portrays family life in northern Virginia in 1771 holds a market fair 3 times a year.
The Market Fair: A time when citizens can buy and Sell, eat and drink, play Games and Music, attend their Militia, exchange Gossip and News of the day and put aside the routine Chores and Cares of Life.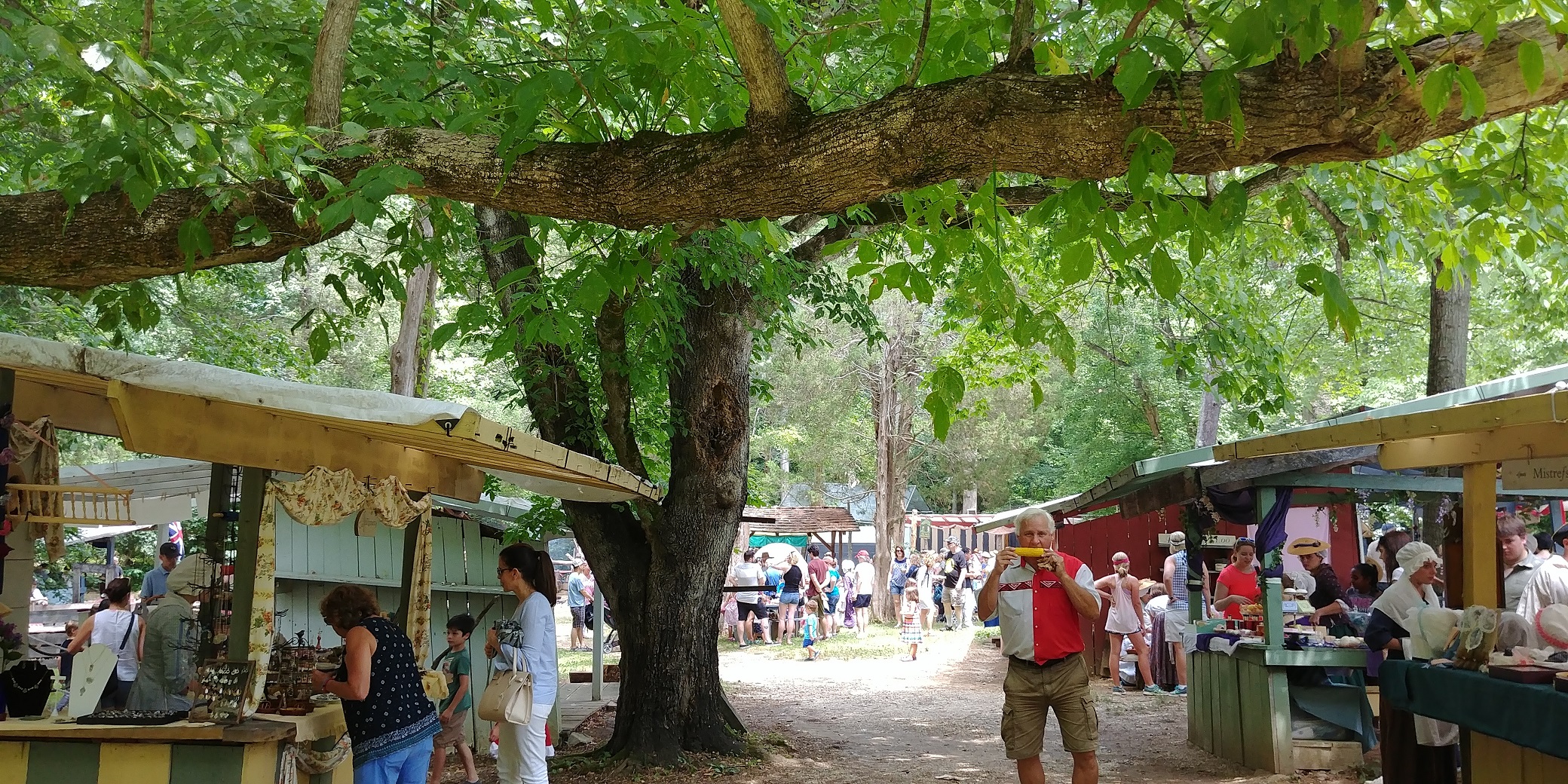 Since it's a living museum,  as soon as you enter the gate, passing a tobacco farm and a barn, you already feel like you are transported back to pre-Revolutionary War period, even before reaching the Market Fair grounds.
Emerge yourself in 18th century
Once you reach the Market Fair ground, here you'd find the artisans and merchants wearing Colonial-attire selling the traditional goods from the era. You can browse around and watch craftspeople demonstrate their trade from  blacksmith, basket weaver, dying, spinning to cutout shadow portrait. You can even test your skill at one of these stalls. Feel free to shop  for goods like clothing, soap and lotion , spice and herb, and many more.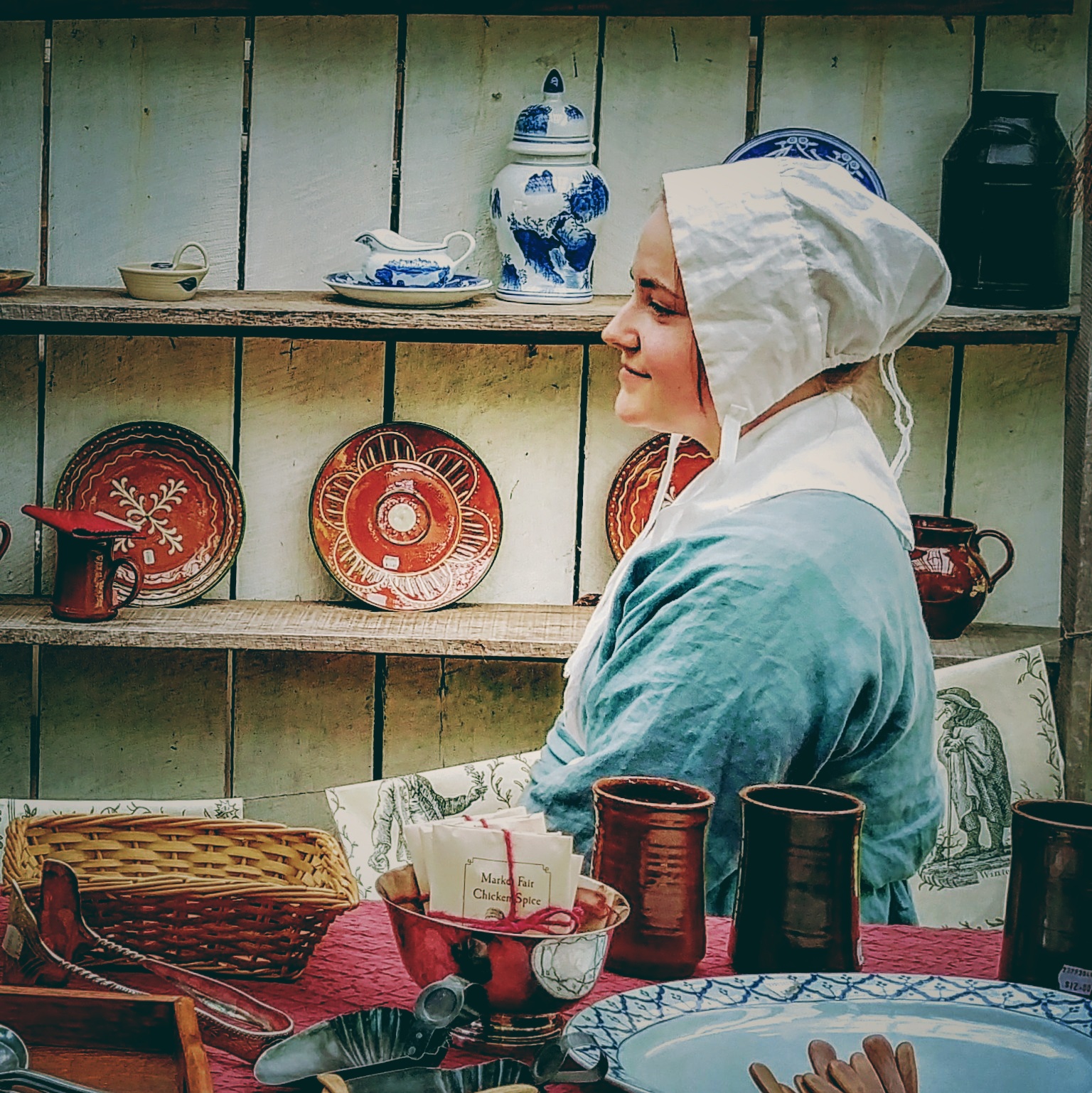 You can trade your dollar for some old time currency or just use regular money. Don't have cash….No problem. A bit of 21st century technology won't hurt anyone.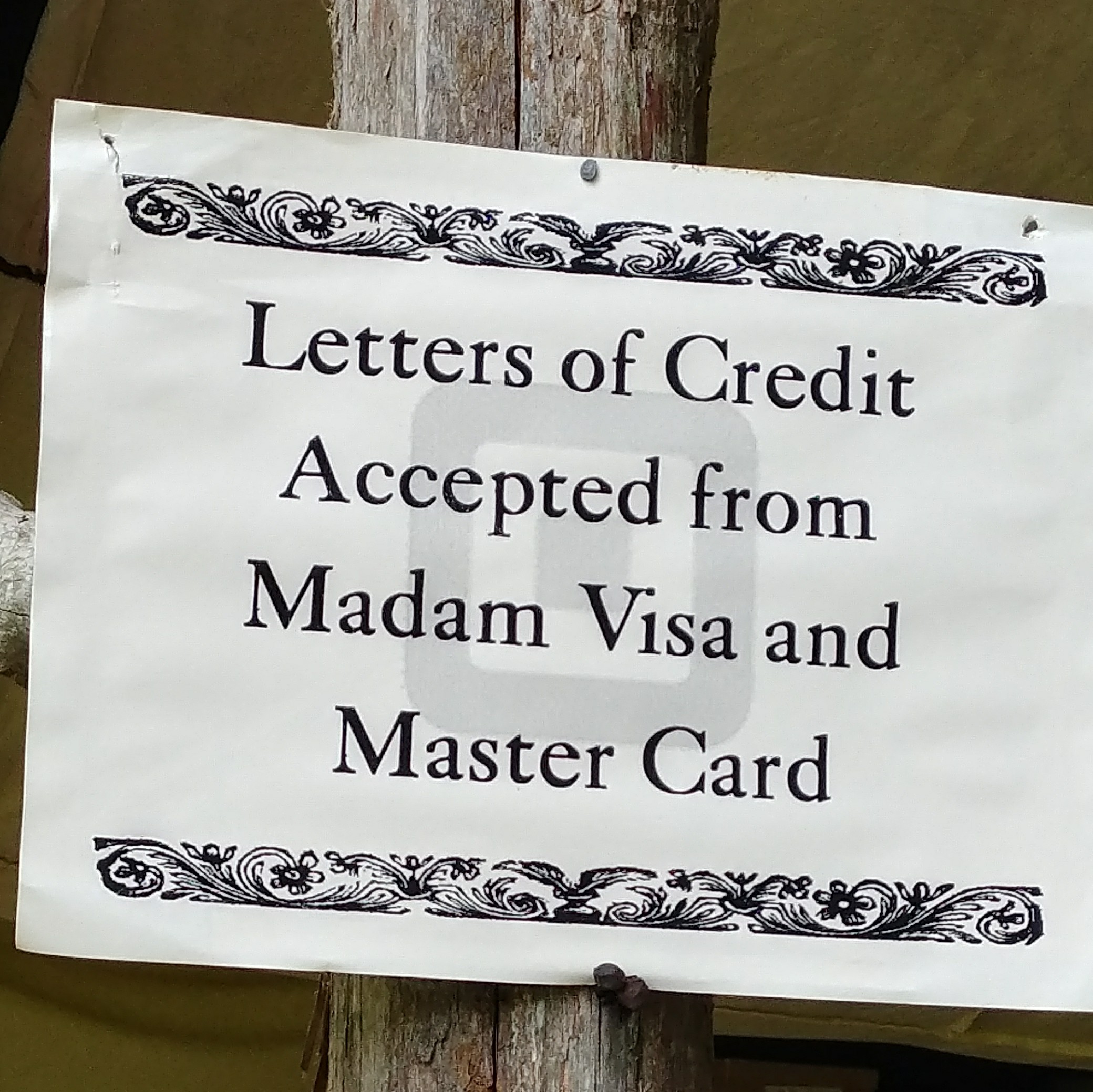 Get your feast on
Hungry?  You must try these sausages chicken smothered in butter and rosemary , then roasted on open fire. Have one (or two) spicy sausage cooked in a cast iron with corn on a cob on the side while you're at it . Don't expect to use utensils,  they give you a piece of chicken on a napkin or you can get a piece of bread roll for the sausage. When you're ready for desert, visit a sweets stall for a slice of pie or cake from the sweets stall and chase it down with local ale at the Tavern.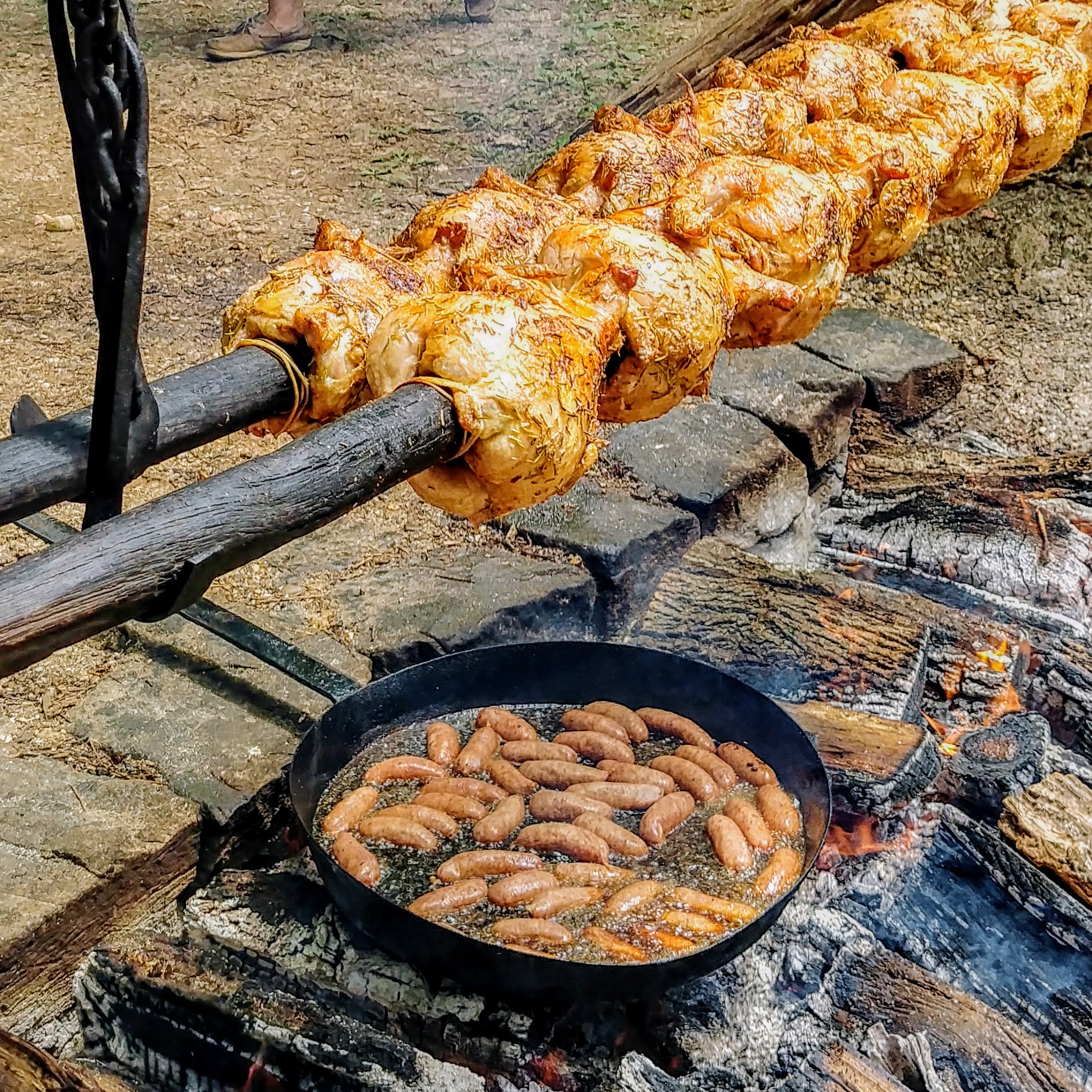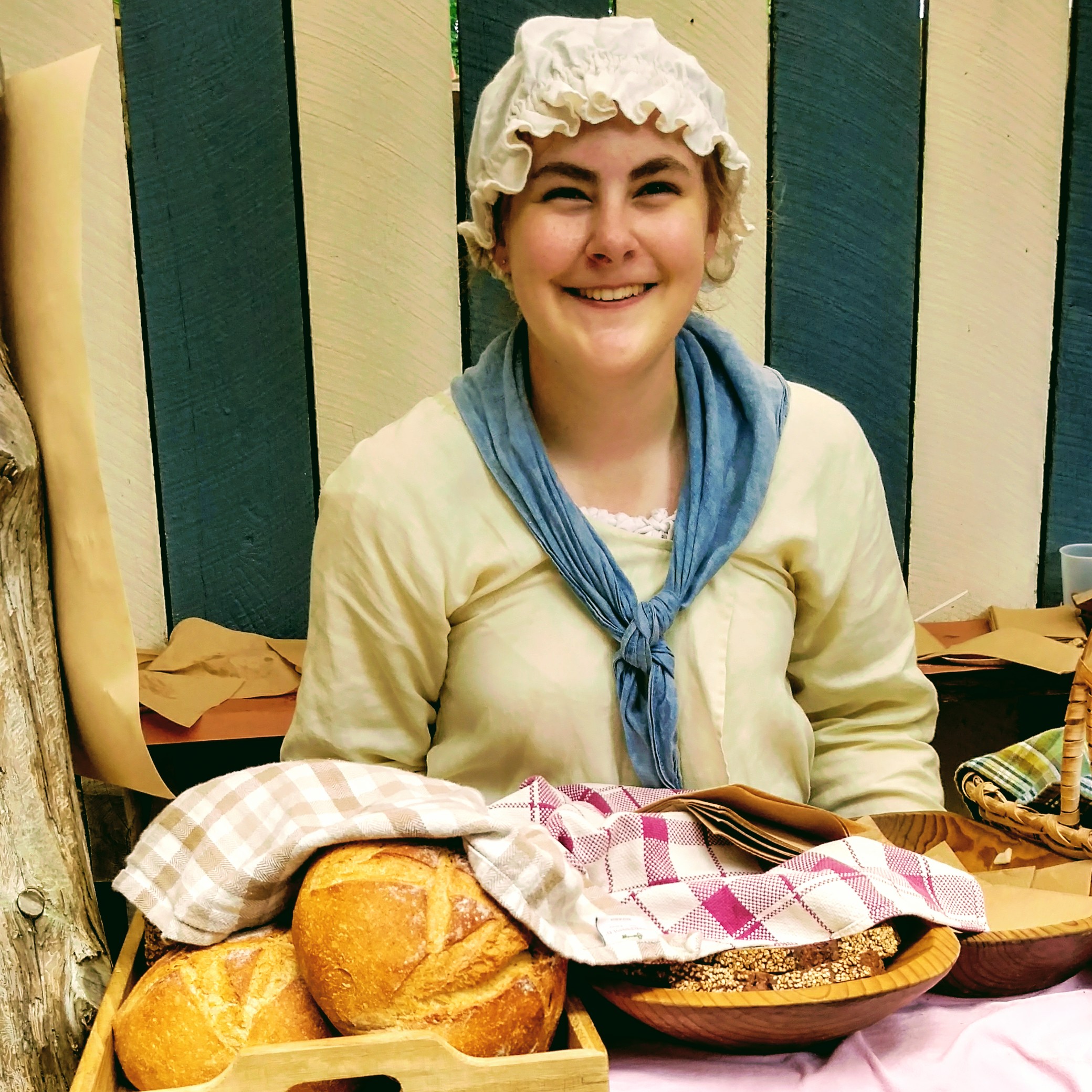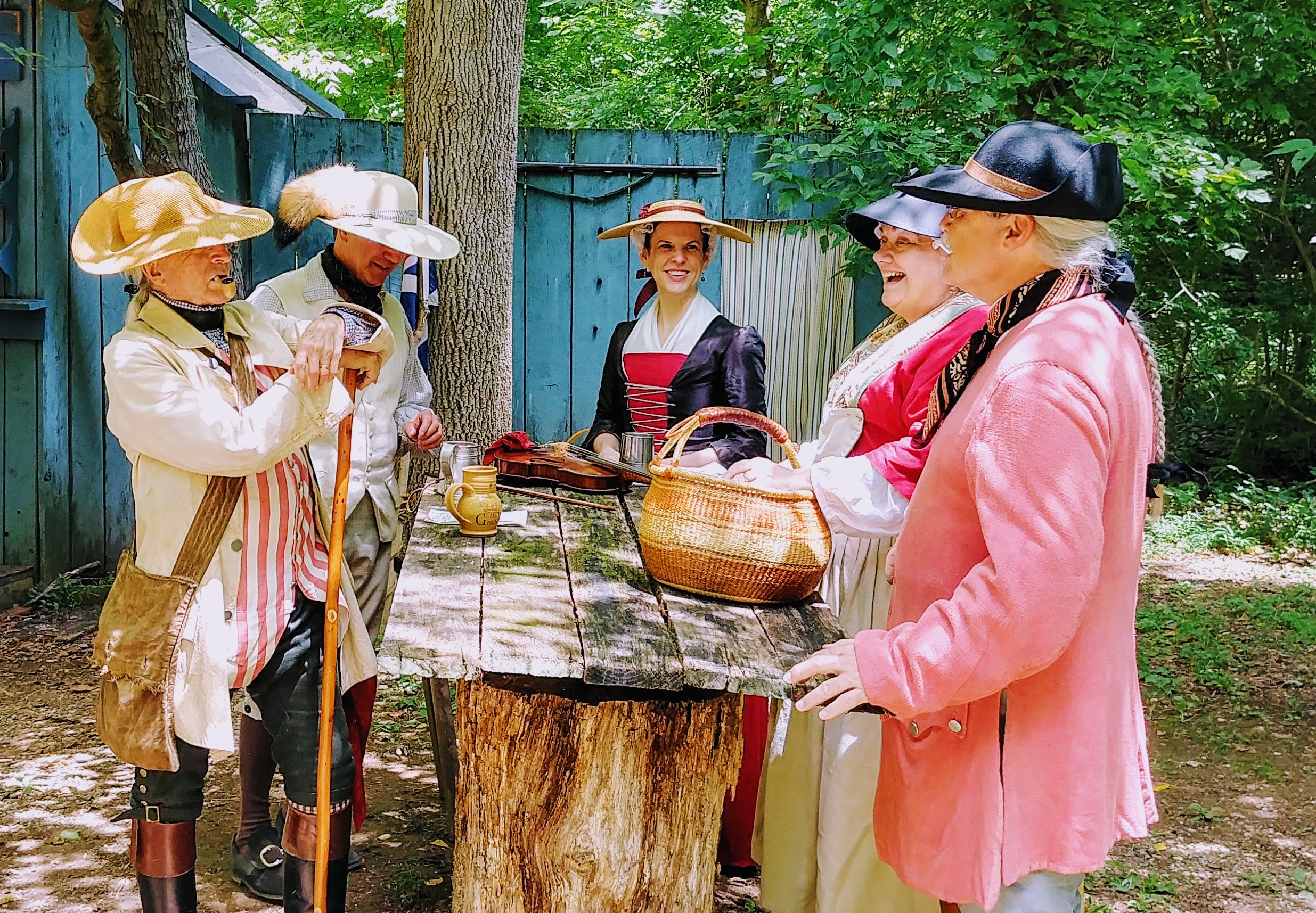 colonial fun for everyone
Who doesn't like a good puppet show?
There are many fun activities here for the whole family. Children can play games or have their hands on  making a potpourri  or handkerchief. Adult can enjoy the music from the fiddler band. If not, we did mention about the local ale at the Tavern. right?  🙂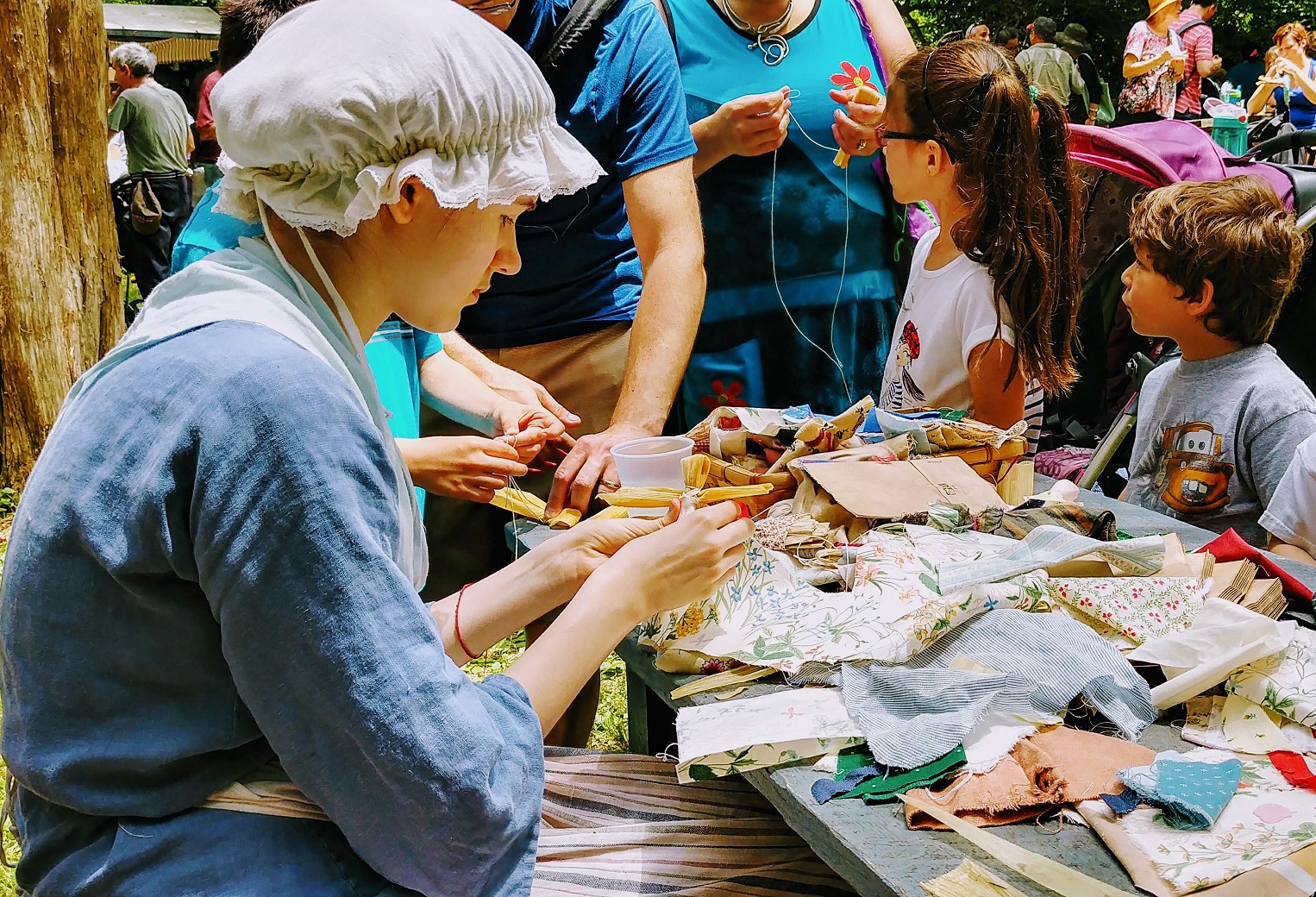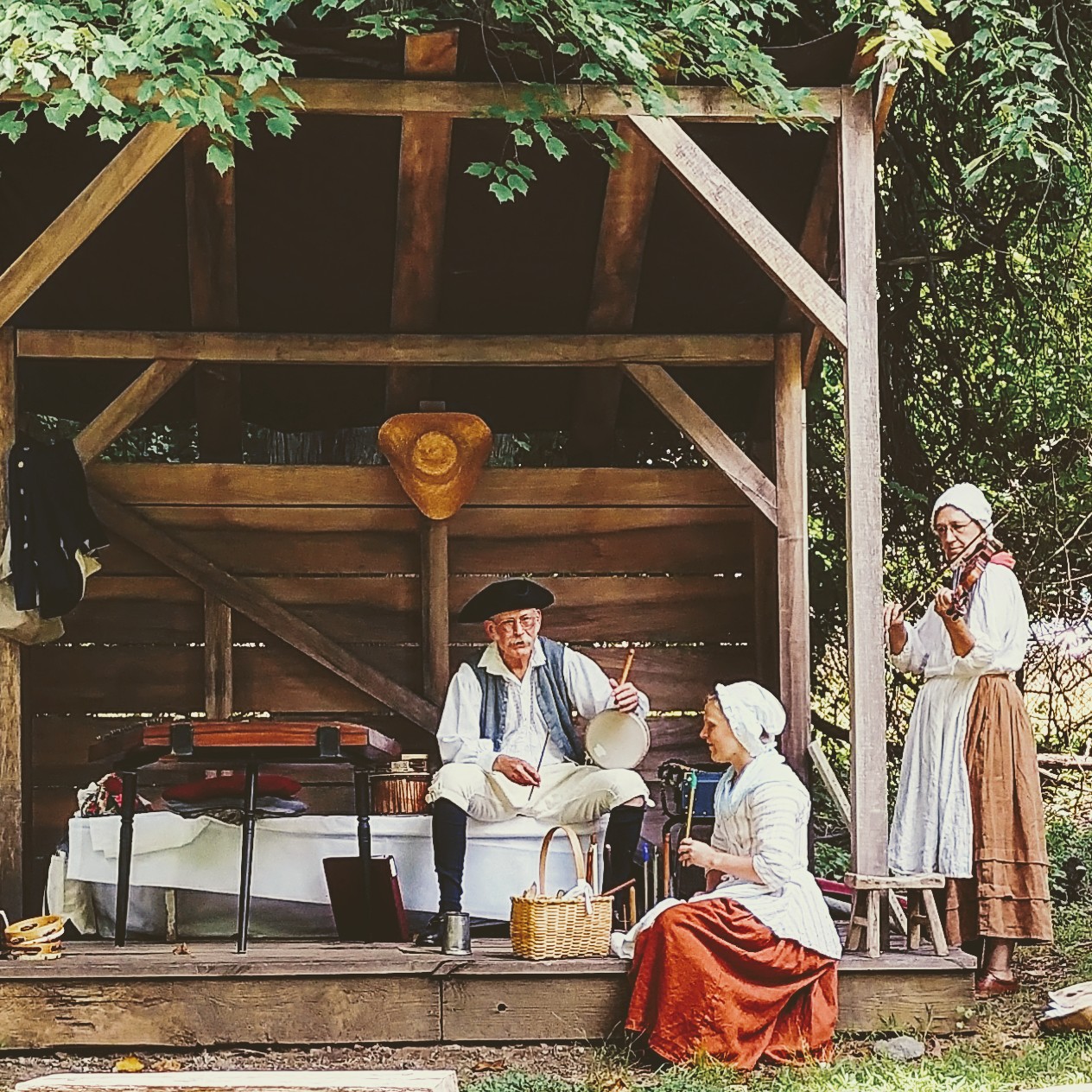 What I like about it
Unlike other Colonial Market Farm where it maybe setup on a fairground or empty parking lot, this Market Fair sets inside a living museum.  You get a chance to visit other part of the farm as well.  In 1771, most people in Virginia were farmers and lived like people you might encounter. Feel free to ask any questions because they love to tell old stories. You'd hear about  how they fought in a battle from  the militia carrying a musket or how a housewife cooks dinner for their family at the farm house.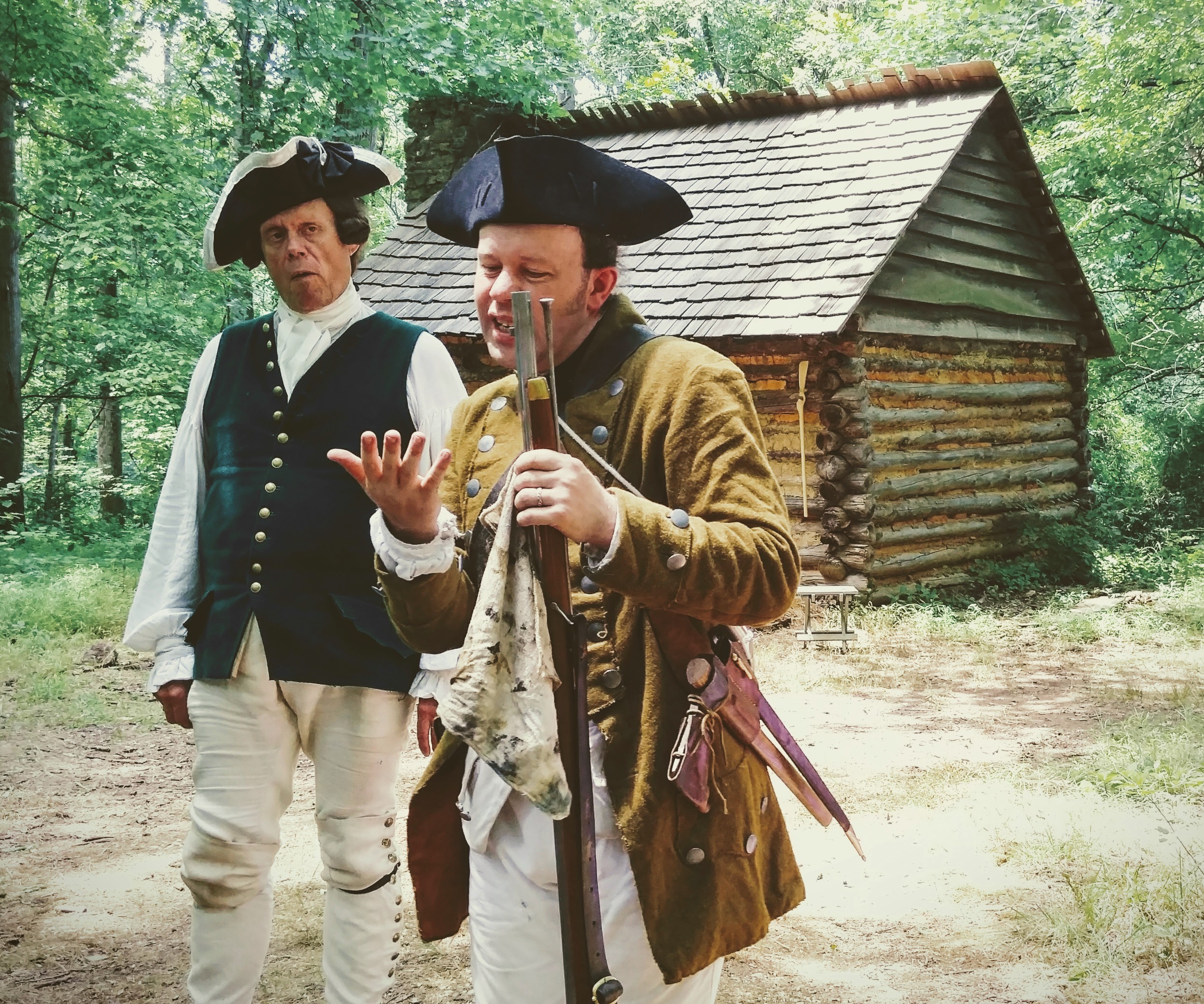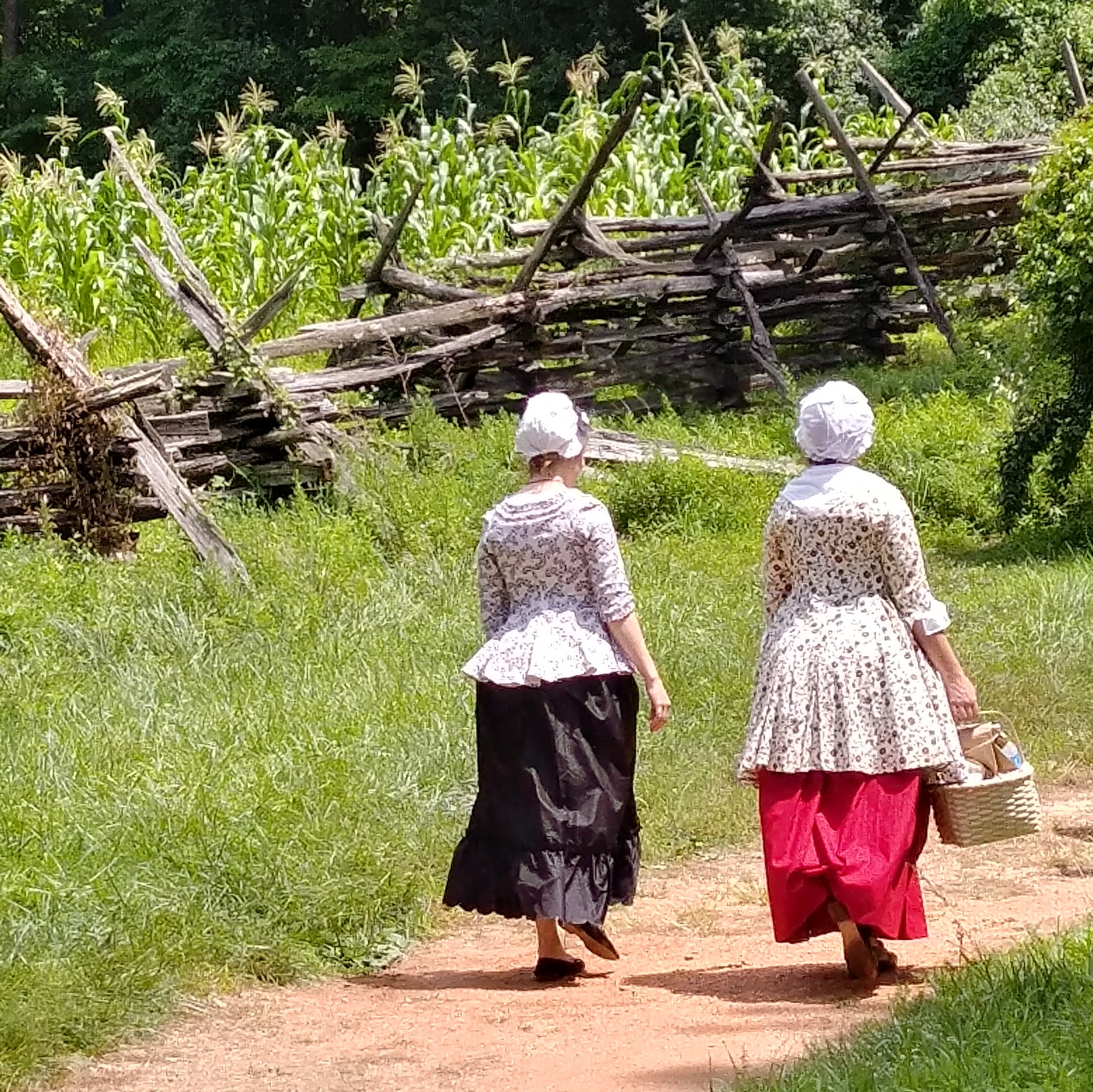 The market is held on the 3rd weekend in May, July, and October. Each time you visit will be different season, different experience. If you live near Washington DC, or come for a visit, this is the place you should not miss.
Market Fair at Claude Moore Colonial Farm
Dates: 3rd weekend in May, July, October
Address: 6310 Georgetown Pike, McLean, VA 22101
Click here for map https://goo.gl/maps/nt3y2AWjMx72
Market Fair
Market Fair Hours : 11.30 am – 04.30 pm
Website: http://2017.1771.org/marketfair
Admission: $8.00 for Adult, $4.00 for Seniors and Children
 Happy Travelling
Patt W

Photos taken by Patt W unless credited otherwise. All rights reserved and can not be used or published without my permission
SHARE YOUR THOUGHTS WITH US
Comments
comments